Tired of "Death by PowerPoint®?" We conduct train the trainer workshops for instructors, subject matter experts, managers, coaches, and anyone with training responsibilities. Our focus is how to cause the learning and retention of key knowledge and skills, whether in a traditional classroom, a virtual classroom, or one-on-one training environment.
We have conducted our train the trainer workshops in the U.S., the U.K., India, China, Saudi Arabia, France, the Netherlands, Germany, Belgium, the UAE, Sweden, Poland, Spain, Italy, Canada, Mexico, Panama, Brazil, Chile, the Philippines and Switzerland.
For anyone with teaching responsibilities
For instructors or subject-matter experts who teach mostly technical or detail-oriented content
For anyone who does virtual training  "live on-line" via WebEx or similar web conferencing tool
For anyone whose teaching responsibilities are primarily in a one-on-one environment
We observe your instructors and prepare a detailed analysis of their teaching techniques
For persons who have mentoring responsibilities
Two 90-minute webinars for those who cannot attend our traditional workshops
Summary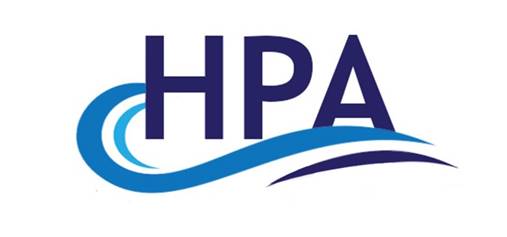 Service Type
Train the Trainer. Teaching instructional skills to trainers , designers, and subject-matter experts.
Provider Name
Area
Description
Effective training is not about the charisma or stage presence of the instructor. It is also not about the sophistication of the PowerPoint® slides or the volume of subject matter. Rather, effective training is about applying proven principles of adult learning to cause the learning and retention of key information which can ultimately be used on the job