Do you need to create high quality training programs and materials within a limited time frame? We can teach you to use a flexible, efficient, easy-to-master process, or we can provide consulting services to assist you in the effort. We can also teach you how to develop world class job aids to supplement or even supplant a training program.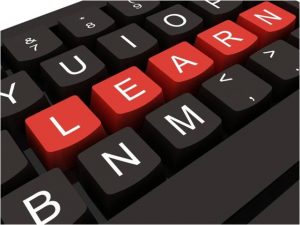 For  anyone tasked with designing or improving a training program.
For anyone who wants to use PowerPoint as a powerful tool for learning and retention.
We can help you design new training or enhance existing training: e-learning, classroom, or blended.
We analyze your existing slides and re-design according to best practices.
For anyone who wants to learn best practices in creating job aids and performance support.